Cozy designs for nursing moms
Despite the fact public breastfeeding is not forbidden in many countries, a lot of moms hesitate to nurse their babies in public. They try to use scarves, blankets or special aprons to cover their babies while nursing, but all these things are not comfortable enough and sometimes annoying. But recently I found really amazing solution of the problem of public breastfeeding, it is special nursing ponchos. And the most elegant and cozy option I ever see is sort ponchos by CoverMePonchos on Etsy. (Their website is CoverMePonchos)
These ponchos fully cover both front and back and look very smart! They are completely handmade and are available in different lovely designs  – have a look!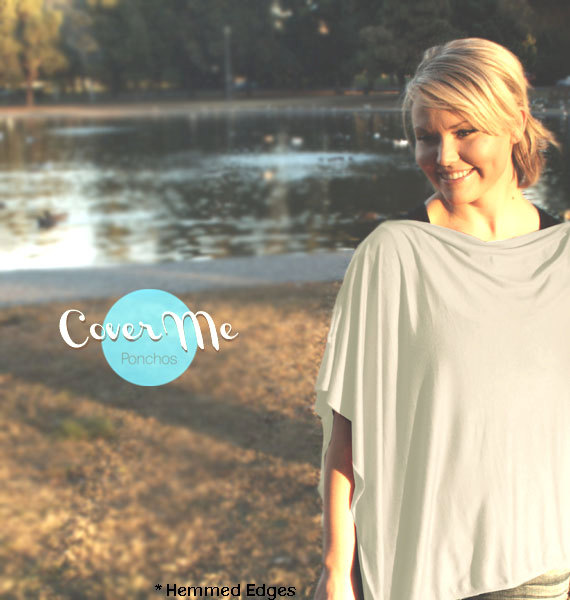 Nursing ponchos also may be very lovely and useful baby shower gift!