Sailor-in-love, Arwen and sweet experience
Today my daughter and I participated in a master class for cake decorating. That was great!
First of all the master class took place in beautiful Nothern Israel kibbutz Ramot Menashe. It's cold and raining this winter in Israel and every small piece of the country now is green and blooming.
When we arrived at the cozy house, the hostess Dikla greeted us with hot tea and a brownies. Five chocolate biscuits were already prepared and waiting for decorations!
Dikla explained to us main details of the sugar paste decoration, showed us all the special tools and examples of her wonderful works.
We worked together step by step, sculpting bright colored sweet dolls and ornaments.
Thus was born this cute sailor (my work), who immediately fall in love with beautiful sugar variant of Arwen, which was made by Nessie.
Here are some more photos!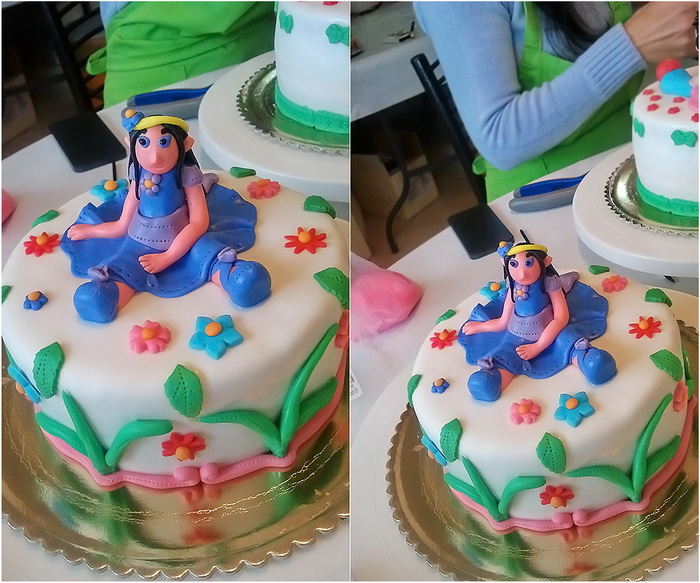 And here is Dikla's facebook, everyone is welcome to learn!